What our Sweet Sandals fans are saying
"I love these sandals, they are extremely comfortable and stylish, light on my feet. The fit is great. I don't feel my feet sliding at all. I have played some of my best practice rounds in them, these are my new lucky sandals."
Hannah B.
PGA Professional
Swansea Bay G.C. U.K.
"I got tons of compliments on them. My friends couldn't believe these were my golf shoes! Besides being stylish, they feel great on my feet. They feel so good wore them to work,
Cindy T.
Vancouver Washington
"These are the most comfortable Sandal I've worn, golf or otherwise."
Marilyn B.
Battle Ground Washington
"I have been looking everywhere for a stylish golf shoe. So happy I've finally found them, and at an affordable price! They are so much fun to wear and comfortable during long days out on the course."
Madison M.
Hempstead New York
Our Story
Sweet Sandals is small company with a big dream of making chic sandals that don't cost a fortune.
It is our sincere hope that you have fun, added confidence and pure joy while wearing your Sweet Sandals. Put a little bling in your swing!
Thanks for visiting.  Now go treat yourself to a pair.
Get my Sweet Sandals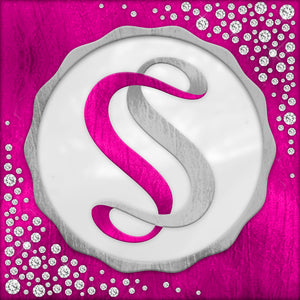 Refund and Return Policy
We want you to love your Sweet Sandals, and offer a full money-back guarantee for all purchases. If you are not satisfied with the product you can get your money back no questions asked. You are eligible for a full reimbursement within 14 calendar days of your purchase. After the 14-day period, we offer an additional 60 day warranty on the workmanship of your Sweet Sandals.
If you have any additional questions or would like to request a refund, please contact us so we can make sure you are a happy customer.